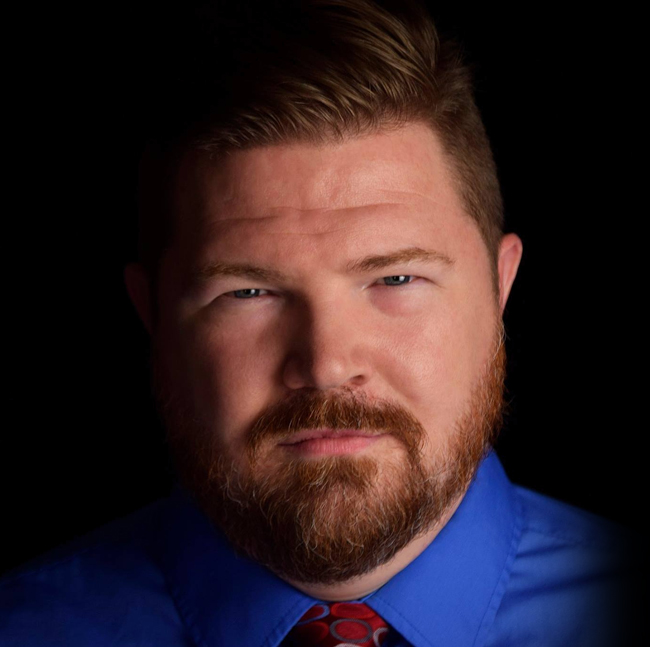 Voiceover Artist | Actor | Public Speaking Instructor
Voice Actor
TV/Film/Commercial Actor
Event Host | Emcee
Public Speaking and Speech Communication Coach / Instructor
Licensed English / Government / Speech Communication Teacher
Freelance Writer
Digital Marketing / Media / Advertising Consultant
Audio / Video Production (Radio/TV Commercials)
Concert Promo Production
What is Democratic Socialism and why is everybody so scared of it?
Read More »
"Step our of your box and don't be afraid to admit the hard things to yourself.
Reinvent. Redefine. Evolve. " – Josh Brandon
Read More »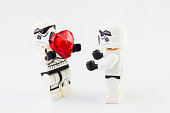 A Long Blog Ago…on a website not too far away… Star Wars was as much a part of my youth as anyone reading this. Maybe
Read More »
My TV/Commercial Demo Reel
I am blessed to be able to live my dream!  Here is a sample of some of my recent screen work.
Acting, Hosting, Presenting, and Public Speaking services available within your budget.  I also offer coaching for these areas and more.  
If you would like more information, feel free to contact me.
"Josh Brandon is an immaculate voice guy! Every radio station has to have a certain 'sound', and Josh has given that to us. His voice has become as important in identifying our station as our on air talents."